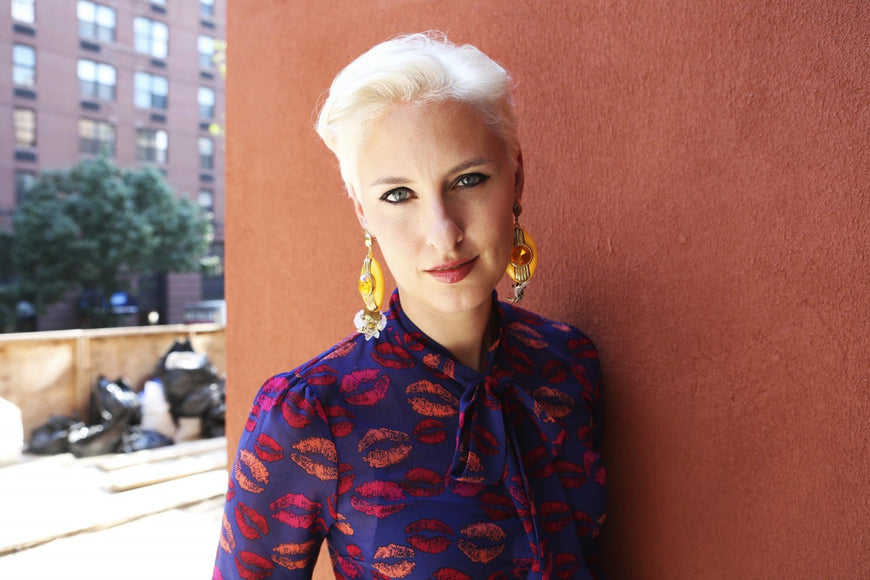 SPOTLIGHT ON: LULU FROST DESIGNER LISA SALZER
Just recently one of our favorite people, Natalie Joos, featured designer Lisa Salzer as a style muse on her blog, Tales of Endearment. Natalie is more than just a blogger - she's a stylist, photographer, writer, and all around charming person. She spent time with Lisa in Lisa's West Village apartment as well as in Bridgehampton, where Lisa spends a majority of her summer days. Sharing a common interest in vintage, the two had a great time adorning themselves in the perfect mixtures of old and new. See some of our favorite photos from the shoot above coupled with Lisa's quotes about each look. 
All photography courtesy of Natalie Joos.