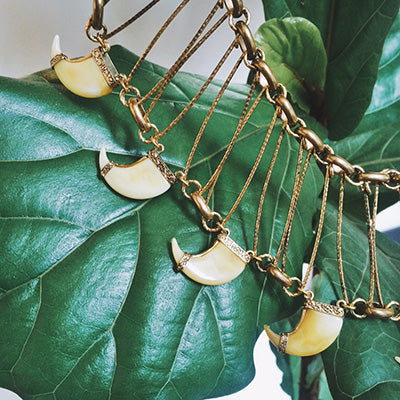 TRAVEL: SS15 TRAVELER SERIES #1
We're excited to introduce our Traveler Series – a weekly blog column that features influencers, Lulu staff and other friends of the brand during their time on the road. Inspired by the spirit of ourSS15 Flora Fauna collection, the blog posts will spotlight cool travel spots as well as tips and fun facts picked up along the way. First in line? Our Marketing Director, Lexi Cross, gives us a peek into her tropical vacation in the Bahamas.
Tell us about the island of Bimini?
I didn't know much about it before I visited but Bimini is the westernmost island of the Bahamas and is only about seven miles long! Taking off from Miami, my roommate's cousin drove us two hours across the Atlantic Ocean (over the Gulf Stream) on his boat – an experience I will never forget! Once we were there we explored Bimini on the island's vehicle of choice: a golf cart. 
What were some of the highlights of the trip?
Swimming in the bluest, clearest water I have ever seen…Drinking Kalik beer on the open road in our golf cart (everyone does it… seriously!)… the seafood!... and 101 other highlights…
What was one of your favorite activities?
As we were crossing the Gulf Stream we stopped the boat and went for a quick swim. I say "quick" because I was terrified of what was below me… When we turned off the boat and looked around us, with no land in sight, I felt unbelievably calm and at peace. 
Did you hang with the locals? 
Yes! That was the best part. We went to the local Junkanoo one night, which is essentially a street parade that involved dancing, music and elaborate costumes.
Would you go back?
Is that even a question?
Any recommendations for future Bimini visitors? 
Go to Charlie's and buy his coconut bread. It is the most delicious form of carbohydrate I have ever consumed. We stopped outside his home, knocked on the door and Charlie himself welcomed us into his overheating kitchen. He had already baked 400 loaves by 3pm in the afternoon that day! He sells them out of his home and also sells them to the local restaurants for French toast, sandwiches, etc.